Creating strategic awareness through proper communication channels
The corporate world is filled with controversial debates. There are very few topics that still makes people's head roll. One of them are creating strategic awareness.
Making Strategy a continual Process
Strategy focused organizations use a "double-loop" process that integrates the management of budgets, operations, and the management of strategies.  A reporting system based on the balance scorecard allows managers to keep track of the execution of activities.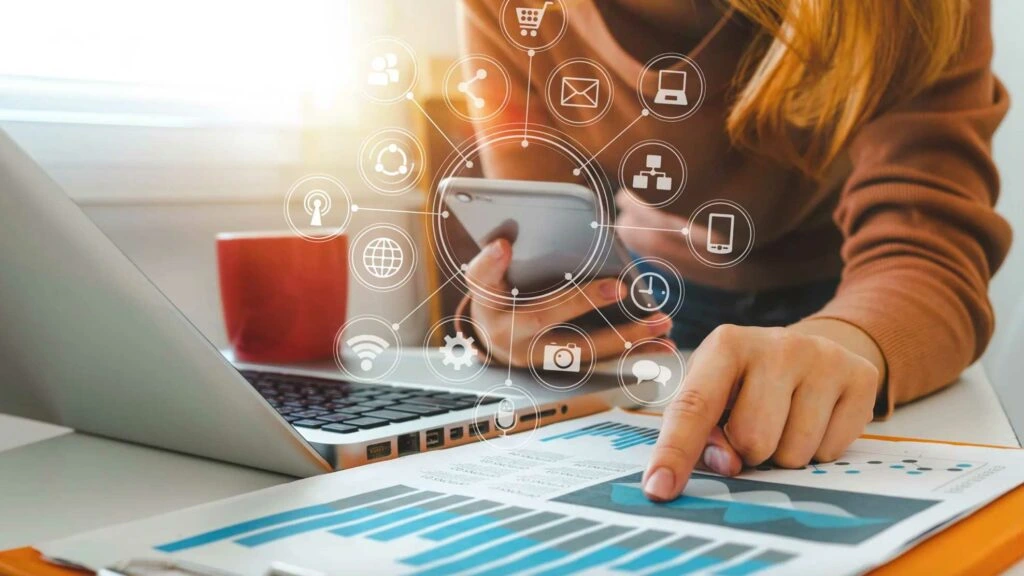 7 ways on how to make your customers happy with the right customer service strategy
Customer satisfaction is the key to any business development. Take care of your customer and they will take care of your brand growth. Here are few tips on how to induce happiness into your customer's minds.
Change management is a critical piece for business transformation
There are many components that are critical for business transformation. I believe business transformation is possible only by people transformation and digital transformation.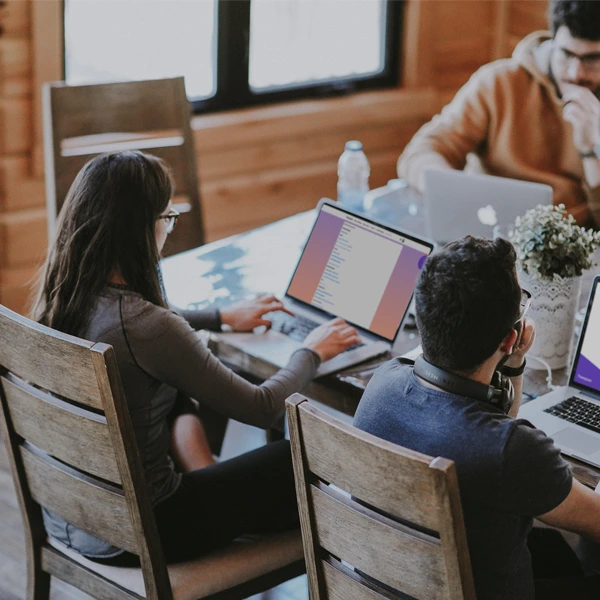 Our Services
All you need to keep your business booming
Business Canvas Model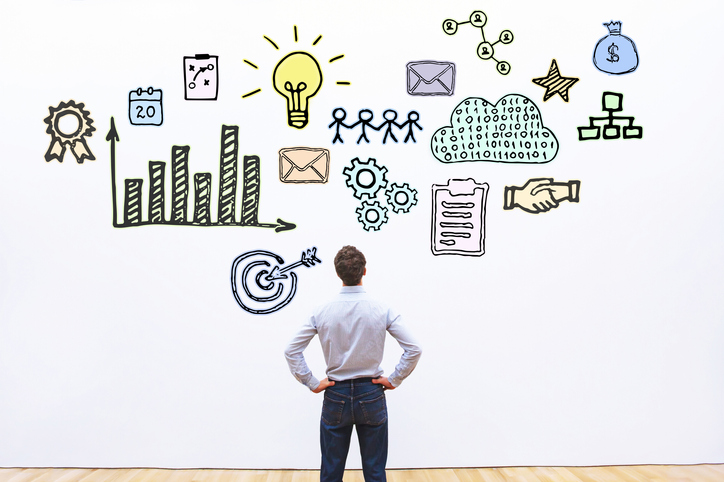 Start-up strategy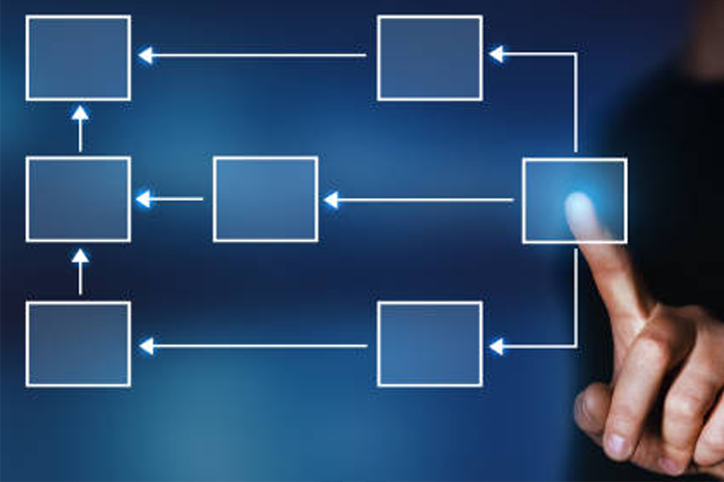 Process mapping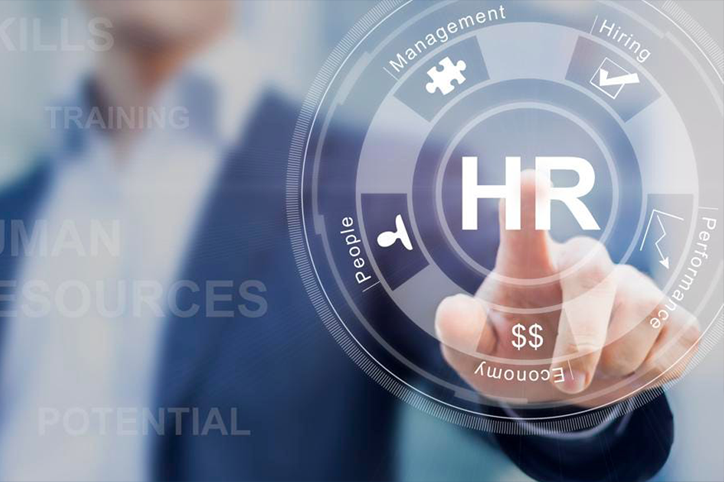 HR Transformation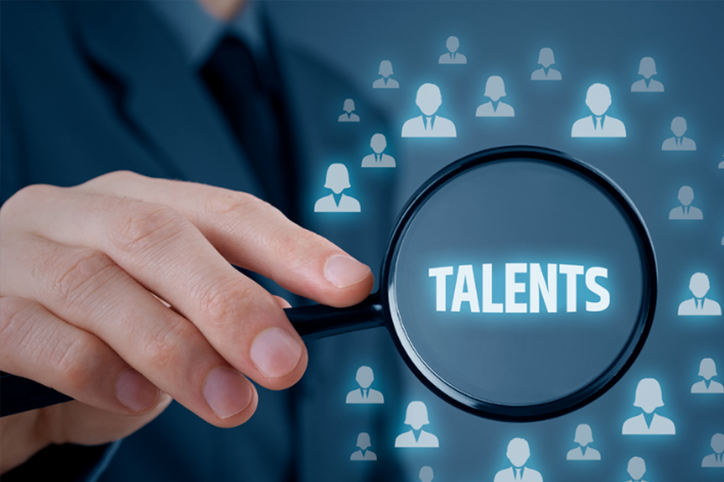 Talent Management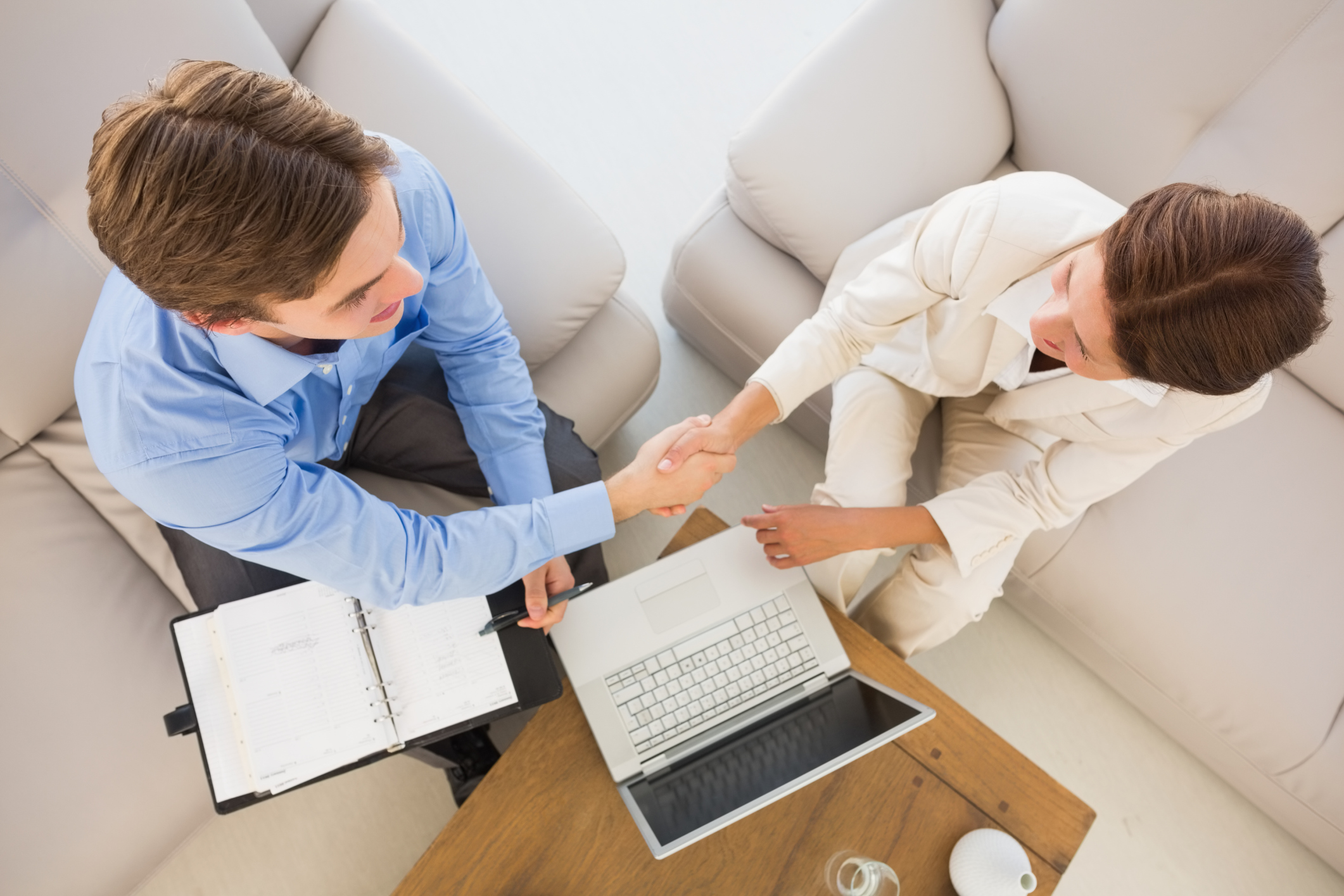 Organization Structuring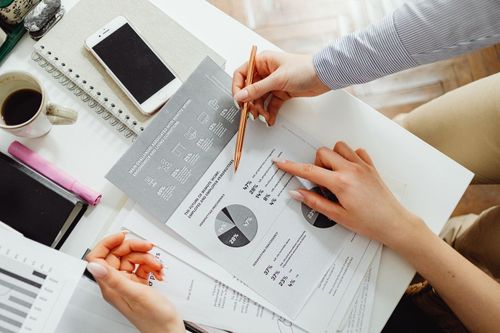 Competitor Analysis
Out Latests post
Stay updated with our latest posts
The role of HR in an organisation has been debated for the last two decades. The HR organisation which earlier u
Design Organization design refers to aligning structure of an organization to its objective with the aim of impr
What is Digital Transformation? Digital Transformation is process of using digital technologies to transform bus