Organization Design, Development & Transformation
Design
Organization design refers to aligning structure of an organization to its objective with the aim of improving efficiency and effectiveness.  Eucto drives at a detailed study of present structure and motivate to act all levels of employees in collective interest. We focus not only on streamlining the routine also innovate continuous improvement strategy to emphasis on attaining the goal along with People capabilities.
Method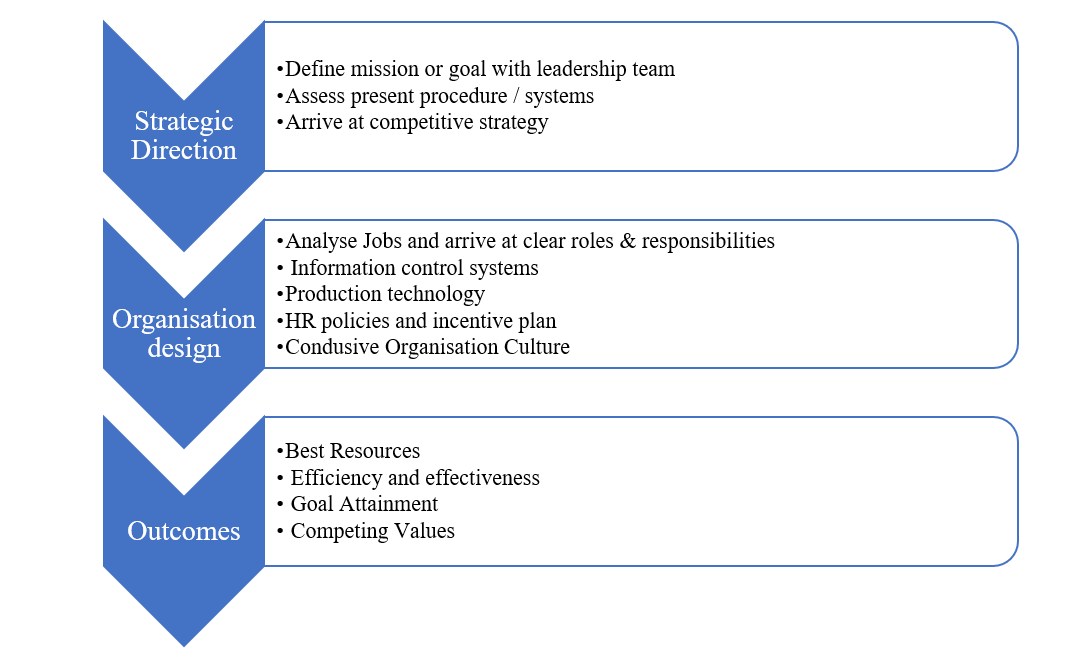 2. Develop
Development is significant for effective utilization of organization resources to improve efficiency and productivity. Eucto as change agents supports organization in creating a continuous cycle of improvement, from strategy to implementation and evaluation to change. Through the OD techniques adopted by Eucto, organizations see through increase in productivity and creativity, reduced cost, minimizing staff turnover and creating culture of openness.
Method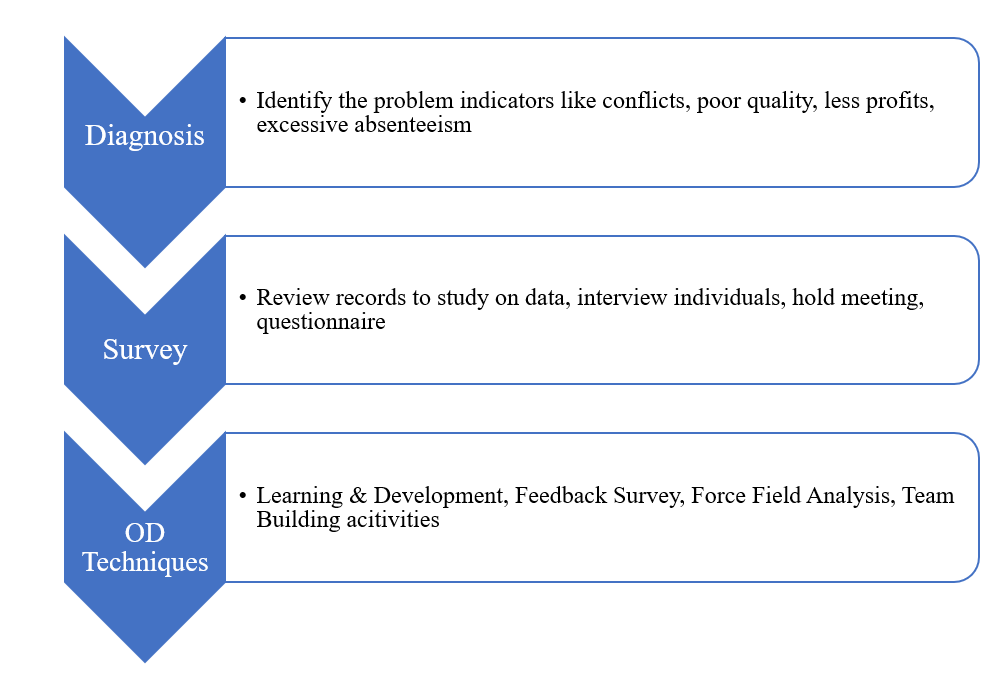 3.Transformation
Organizational transformation is a complete revamp of strategies of an organization for success and growth. Eucto frames strategic methods of getting the organization from where they are now and where they will need to be in future. Eucto handholds to change processes and workflow to make them more agile, adaptable and effective. It transforms the Culture and focus on digital upgradations.
Method