We all have a plan to lead our life
Likewise, an organization needs to have its own plan in place to take itself to further stages. Often people think strategies are for the management to devise and decide. But it is not. It is important for each and every soul of the organization to know the mission and vision clearly. So that, each one will work towards self-development as well as the organization's development. By clearly understanding the organization's vision, people who think that they are not in line with the management's vision can choose their roles accordingly.
The organization's vision paints a picture of the future that clarifies the direction of the company while the strategy will help in achieving the results, the strategy developed evolves over time to meet the changing conditions posed by the internal and external environment. It is the responsibility of the leadership group and human resources department to keep everyone in the organization updated with the new goals.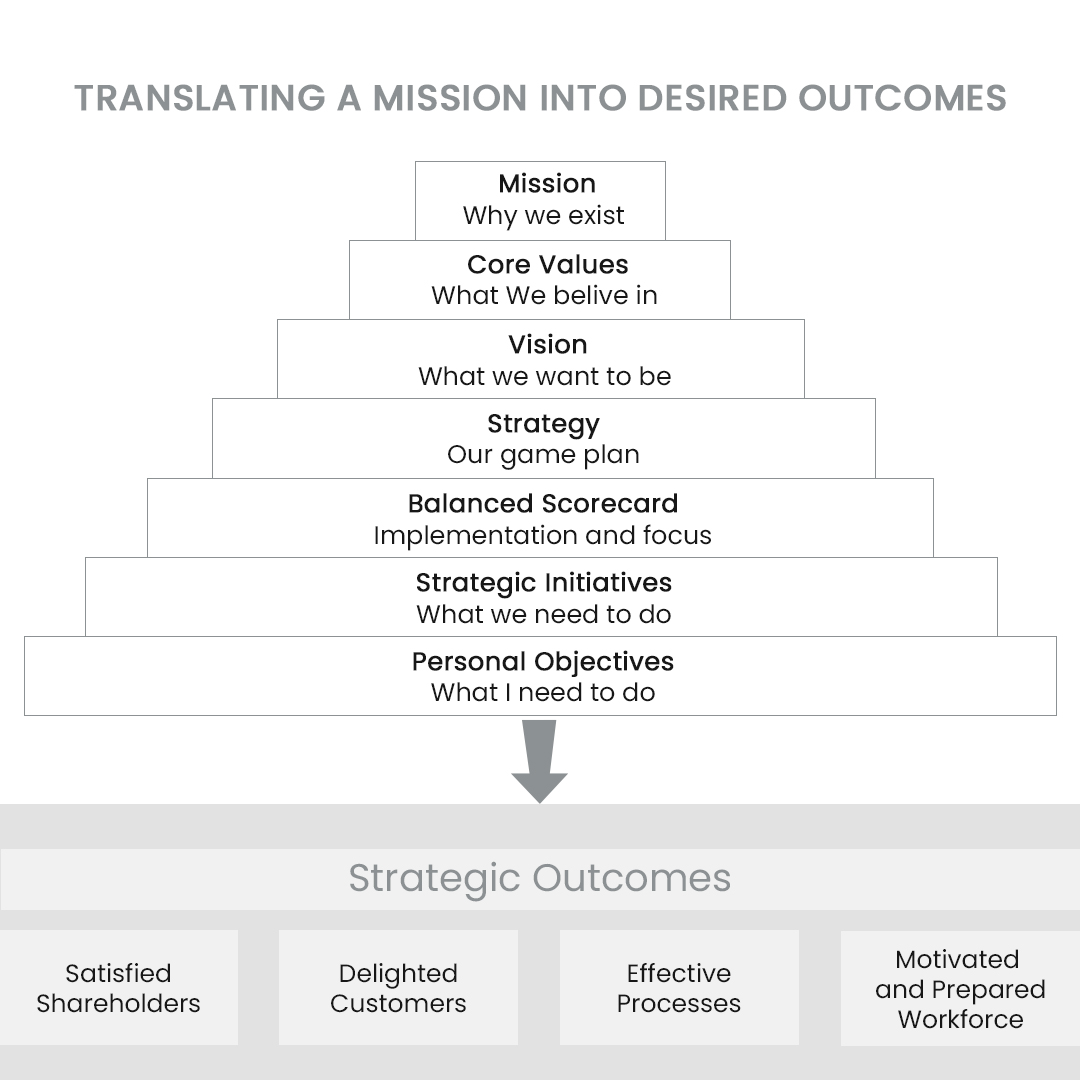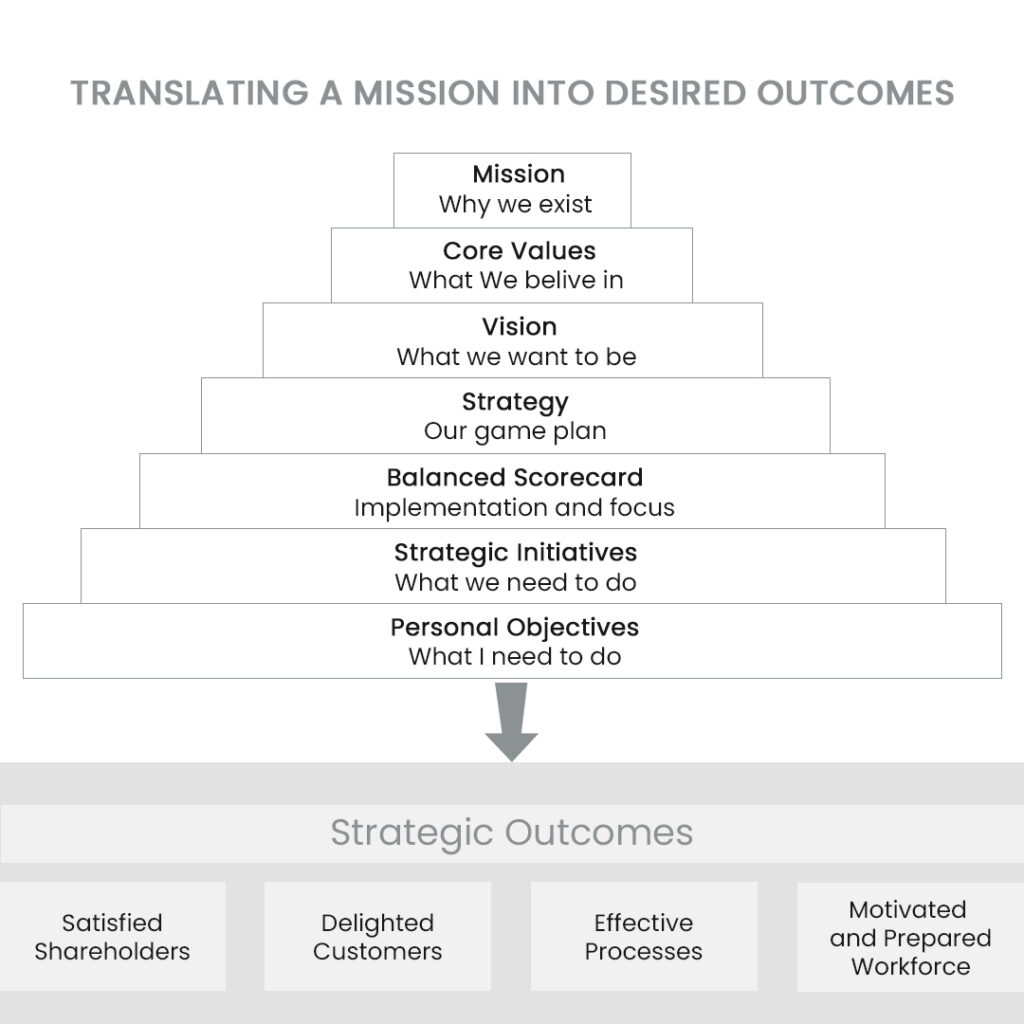 The outcomes of the better strategies are satisfied shareholders, delighted customers, effective processes, and a motivated workforce. Concentrate on effective strategies for effective business growth.
Out Latests post
Stay updated with our latest posts
The role of HR in an organisation has been debated for the last two decades. The HR organisation which earlier u
Design Organization design refers to aligning structure of an organization to its objective with the aim of impr
What is Digital Transformation? Digital Transformation is process of using digital technologies to transform bus