Growing a business can be tiresome, exhilarating, and personally painful. Nowadays, the challenges are changing drastically every day. Every personal decision that we are entitled to take affects our business. Then how do we grow our business?
Direct Marketing is our easily accessible friend to help us out towards growth.
After the outbreak of COVID-19, the entire world was shut down and the world got transformed into a mere world of virtual beings. Even the fortune companies were crushed down to the basement. The MSMEs had to face the worst time to cope with the sudden change and run their business. But from the quote, "Every Dusk has an upcoming dawn" We have managed to survive the hard times, and now will be our time to rise towards growth. How do we grow?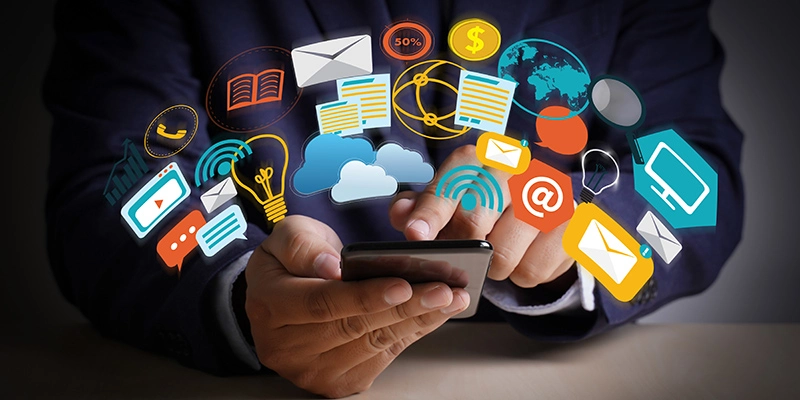 Out Latests post
Stay updated with our latest posts
In the fast-paced world of website design, staying ahead of the curve is crucial to create captivating online ex
Platforms such as TikTok and Instagram Reels have taken the social media world by storm since the introduction o
Do you think rebranding is balderdash? For everyone who thinks that here's a flash news – the whole of E