Linga way of working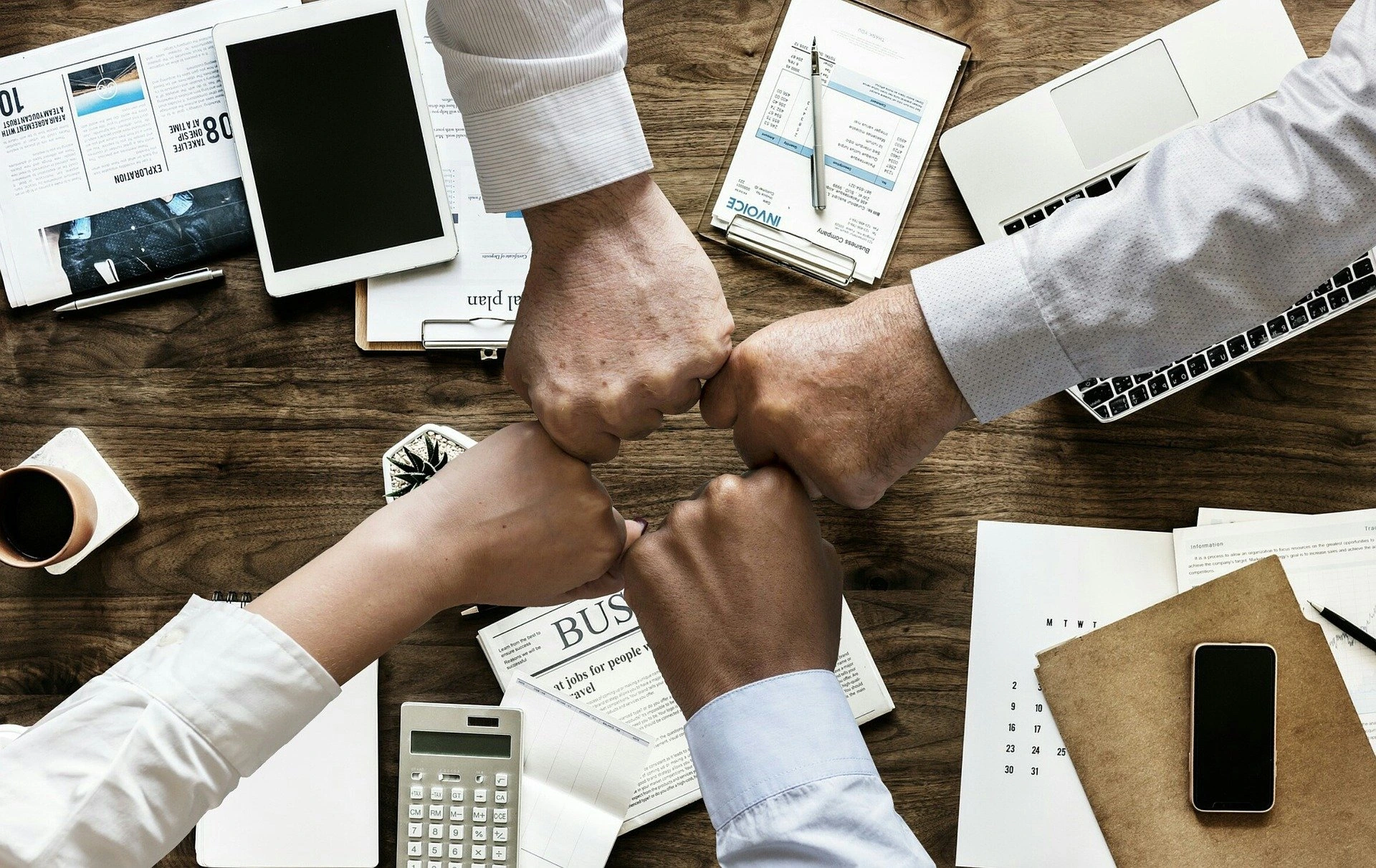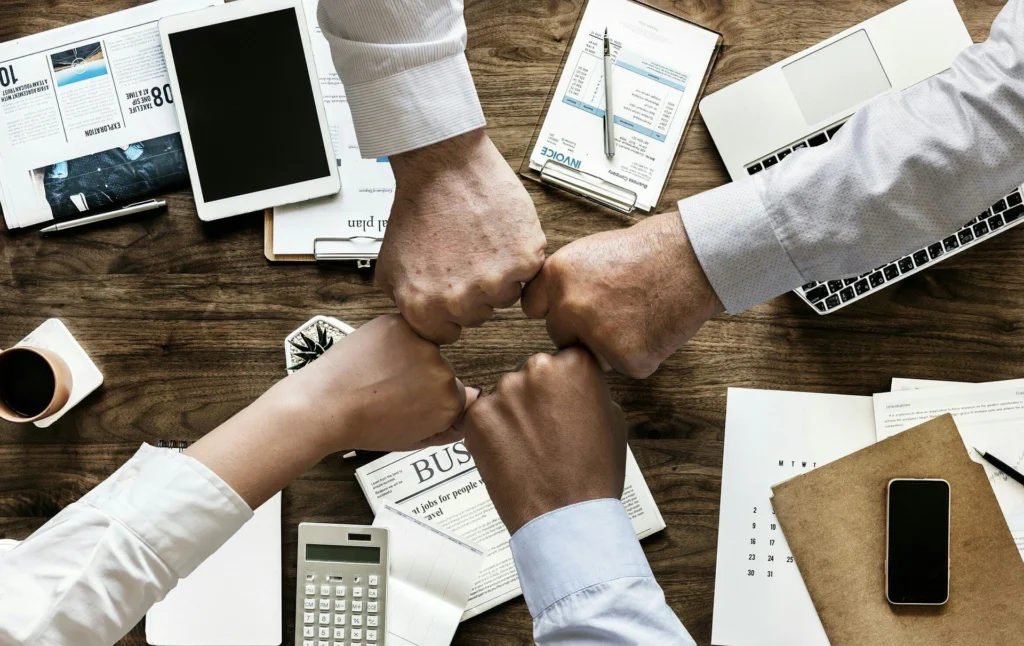 A highly productive non-competitive workplace
A 30-year-old organisation with 450 employees and pioneer in organic fertilizers, Linga chemicals, is a Madurai based organisation in manufacturing sector and the market leader.
Loyalty, the core of this organisation, is the binding factory and anybody can smell integrity and trust in this organisation.
Employees work with organisation generation after generation for the trust, flexibility at workplace and belongingness towards the organisation. However, this set up faced challenges as the Gen Z workforce started entering the organisation. This is when Linga Chemicals collaborated with Eucto-People for transforming its HR function to meet the current and future business needs.
We offered solutions promoting team work and a collaborative culture. We had set team-based reporting structure and performance system which included shared responsibilities to enable team members holding each other accountable for their deliverables.
We have introduced various Total Quality Management tools to increase productivity and promote safety and orderliness inside the factory premises. This also helped us in inducing a continuous learning culture.
All our HR initiatives are linked towards promoting Organisational Excellence and nurturing the legacy of Linga Chemicals.