Business Canvas Model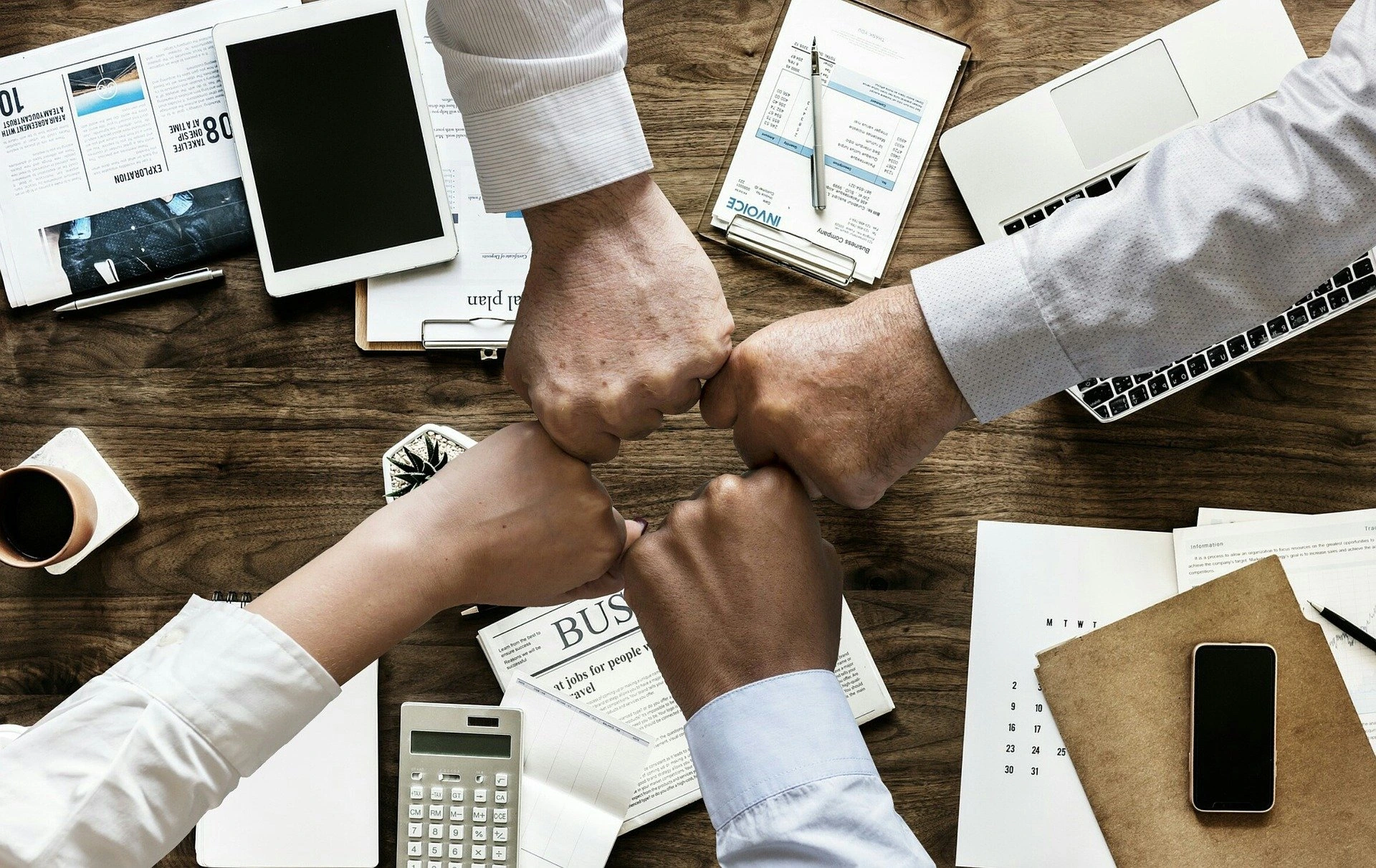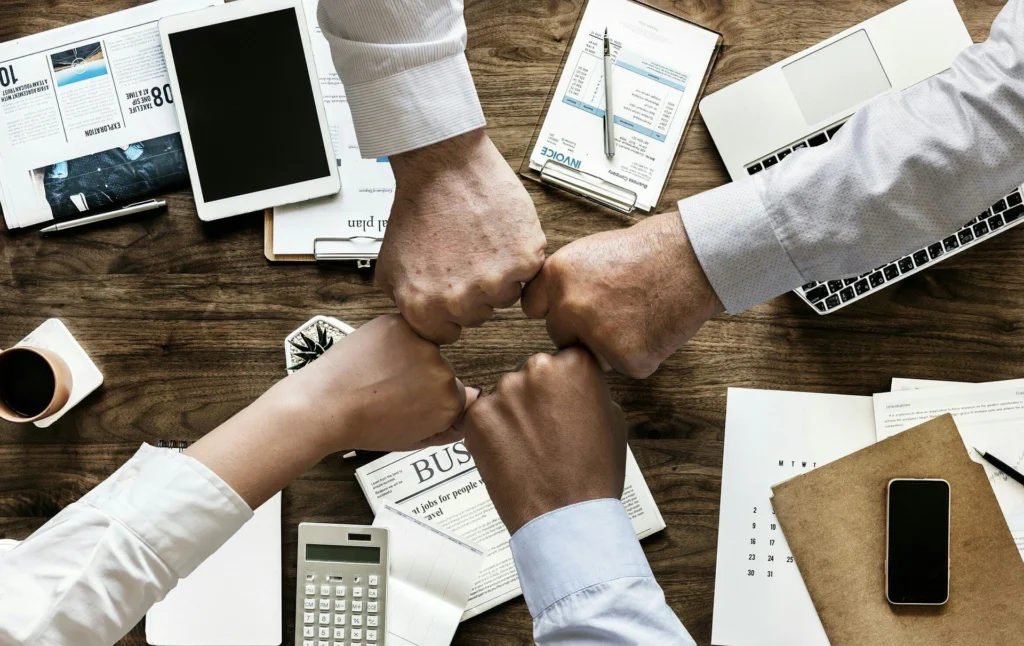 What gets measured gets managed
Hybrid Animations, an emerging start-up in the media industry, is growing at a rapid pace with 30 employees.
At Eucto-people, we have great bunch of agile workforces who get all excited to clinch a complex project with tough deadlines. Hybrid Animation business model was one such project for us.
In no time, we were able to frame the key aspects governing business growth for this organisation along with the strategic roadmap.
This formed as a basis for all our HR intervention towards setting up a highly productive work culture, conducive work environment for employees to learn and grow, robust performance system to track and monitor their productivity, total reward strategy to provide a rewarding career to every employee at Hybrid Animations.